Login
This site uses your AEC Daily account to log in. Enter your AEC Daily username and password, or click here to create an account.
Required fields are indicated with a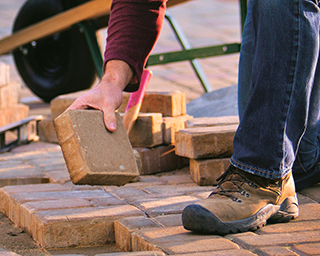 What can Belgard help you learn?
Request a Lunch and Learn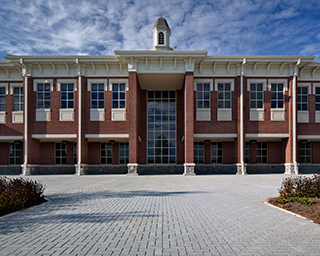 Create a paver specification document for multiple types of bases.
Build Your Specification