Education

The courses found below are sponsored by Belgard Commercial. All courses are managed and maintained by AEC Daily - one of the world's largest sources of FREE continuing education for Architects, Engineers and Construction Professionals.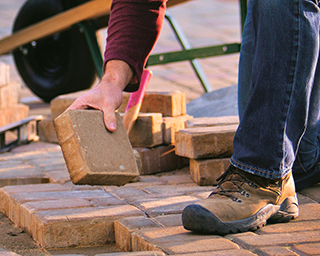 What can Belgard help you learn?
Request a Lunch and Learn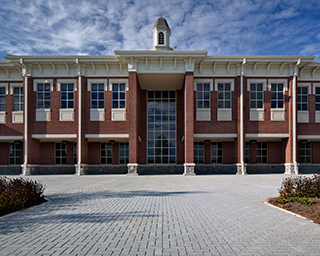 Create a paver specification document for multiple types of bases.
Build Your Specification